Biography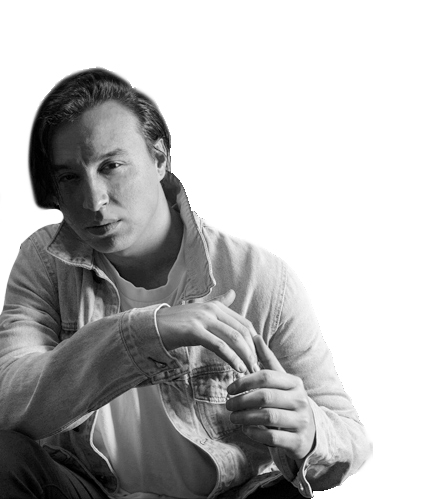 Melih Aydogan
Melih Aydogan was born in Bandirma, Turkey on July 8 1992.
Without any musical training, he taught himself everything he knows about music. Consequently, due to his natural inclination and talent, he found himself climbing worldwide dance music charts, dominating throughout different styles.
Melih found his call as a producer in the Deep House - Indie Dance/Nu Disco genre. In 2016, he entered the ballot to the poll for a spot within the TOP 100 Worldwide DJs, annually held by DJ Mag..
His music has been featured on the French radios station Radio FG. He is the owner of Road Story Records. His music has been supported by international DJ Nicky Romero.
In 2018, he released a full length album titled Summer Dance Hits. His single "Loved by U" reached #1 on the Shazam Bulgaria Chart.
---
If you believe your project, send us! We will be in touch with you.
Send Demo!
---
Releases
Melih Aydogan feat. Kanita - From Your Love
Melih Aydogan - I Made U Do (Feat. Ria)
Melih Aydogan Ft. Ria - Loved By You
Melih Aydogan - If Your Girl Only Knew (Original Mix)
Melih Aydogan - You Tell Me
Max Oazo ft. CAMI - Supergirl (Melih Aydogan Remix)
---
---